SHOP BY CATEGORY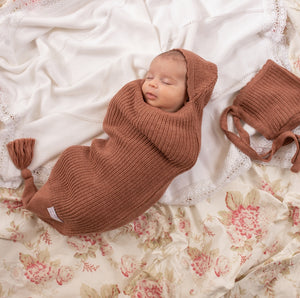 baby
Shop Babies
boys
Shop boys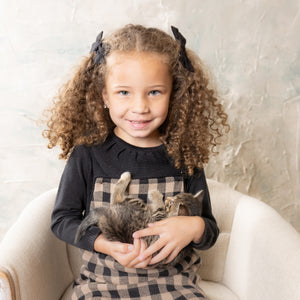 girls
Shop girls
The Cocoon Set
This warm, cozy set embraces your baby like a loving hug.
Because Every Baby Deserves Cloud-Soft Comfort!
Perfect for endless play, sweet slumbers, and everything in between
Crafted for Adventure:
Explore Our Boys' Knitted Apparel
Adorn your little ones with the finest knitted garments that radiate love and tenderness.
Celebrate in Style with our Graceful Girls' Garments.
Loved by Moms
Join the community of satisfied moms who trust our knitted wear for their little darlings.
"
We absolutely adored our newborn's take-me-home outfit! The stretchie was so soft and with a beautiful fit. The cotton bonnet is perfect for summer weather and fit perfectly too!Great service; helpful and friendly advice. Will keep coming back for more!Thank you again.
"
Reviewed by
Lauren Linder
"
Bon knit is a brand that has been part of so many of our special memories. Their designs are timeless, versatile, and elevated with out sacrificing comfort. The knit sets are my favorite because you can mix and match them and really get the wear out of each piece. Each item from Bon Knit is made with premium quality fabrics that can be washed, loved, and passed down from sibling to sibling.
"
"
I started BonKnit 6 years ago when my son was only a few months, I loved all the timeless pieces and the quality of the knits. I still love BonKnit till this day and wear it, now on all three of my kids. I wish their sizing ran bigger so we could continue wearing them forever!
"
Reviewed by
Mirelle Silver
"
Bonknit is my #1 go to for the cutest clothing, the best fit and amazing quality! The customer service is unmatched. They are always there to help and make sure we are happy! Definitely recommend!
"
"
I cannot express my gratitude enough to bon knit for providing such remarkable clothing options for my children. The quality is unmatched, and the styles are simply beautiful. As a parent, it brings me immense joy to see my children dressed in Bonknit clothing, knowing that they are both comfortable and fashionable.
Thank you BonKnit, for making parenting a little easier and much more fashionable!
"
See More Adorable Creations
One-of-a-kind designs & impeccably crafted knitwear made in small batches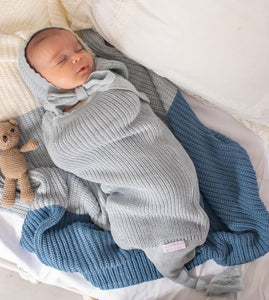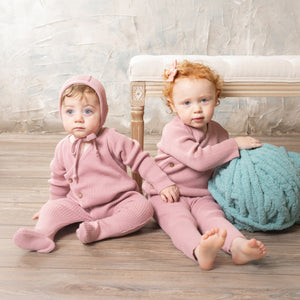 Gift Sets
Gift Sets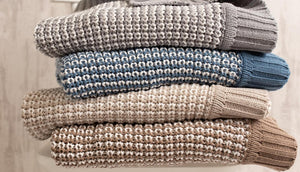 Knitted Blankets
Knitted Blankets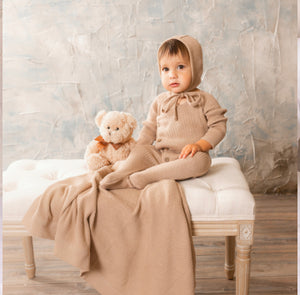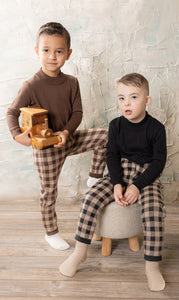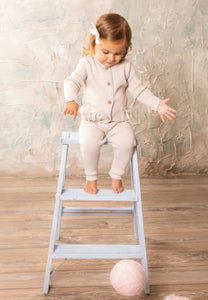 Footies
Footies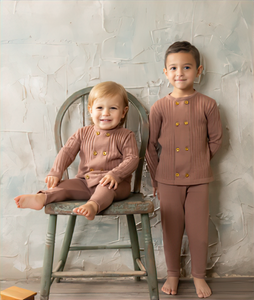 Shop Boys
Shop Boys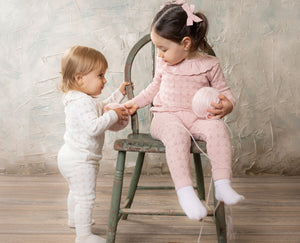 Shop Girls
Shop Girls
Follow us on social media!
Stay connected with us on social media for the latest updates, trends, and sneak peeks.
Follow us on IG